Been photographing since 2005, focusing mostly on portraits, concert photography and nature photography.
The picture of Dimmu Borgir's frontman (picture nr 2) was featured by the band on their official Facebook page, handpicked by the band's singer.
I also took pictures for a vox pop I wrote for Gamereactor in 2013, which can be see HERE.
Dragon-fly - Copenhagen, Denmark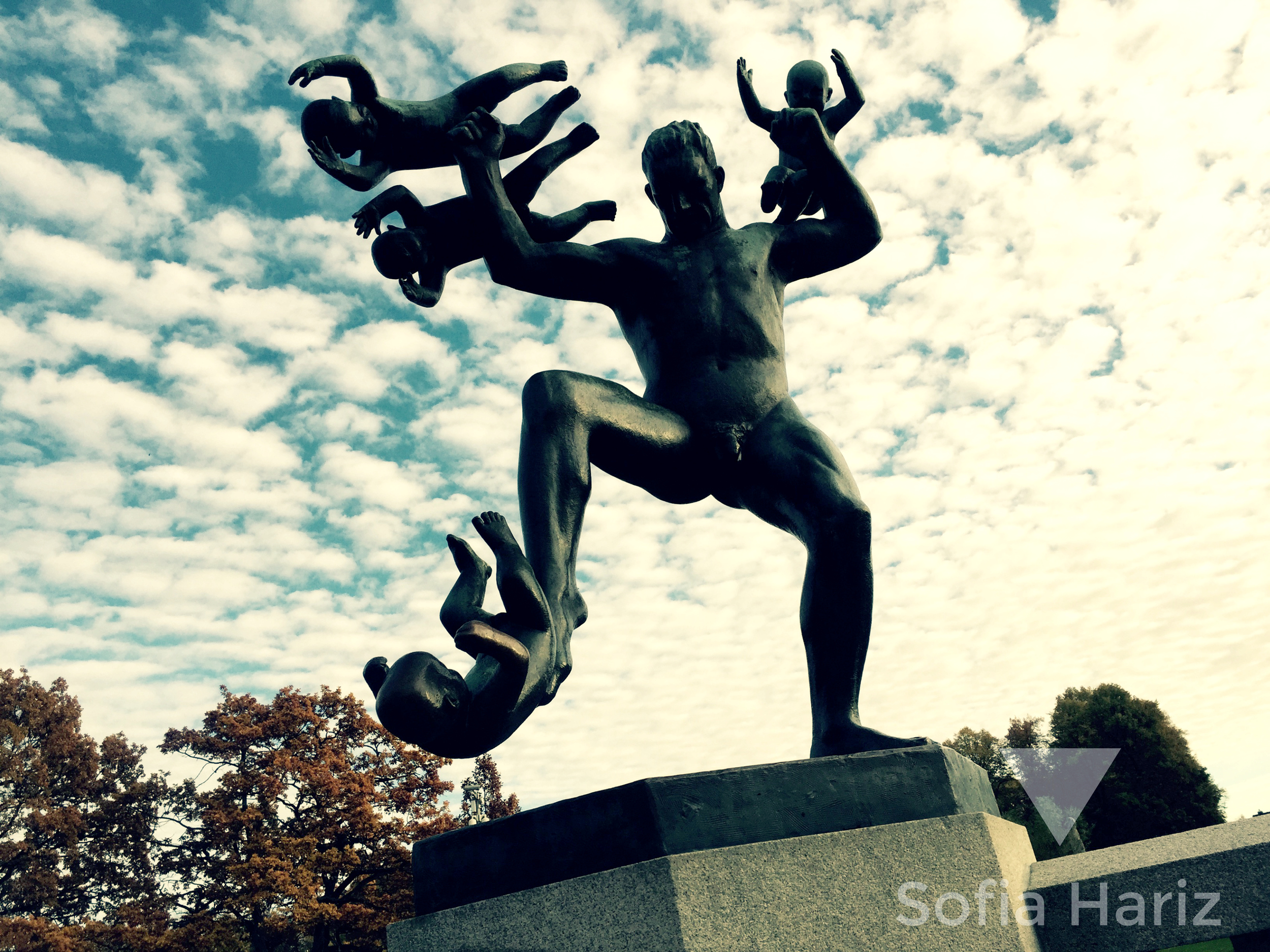 Vigelandsparken, Oslo 2015
Dimmu Borgir - Brighton, UK
Ann Charlotte Voie - London, UK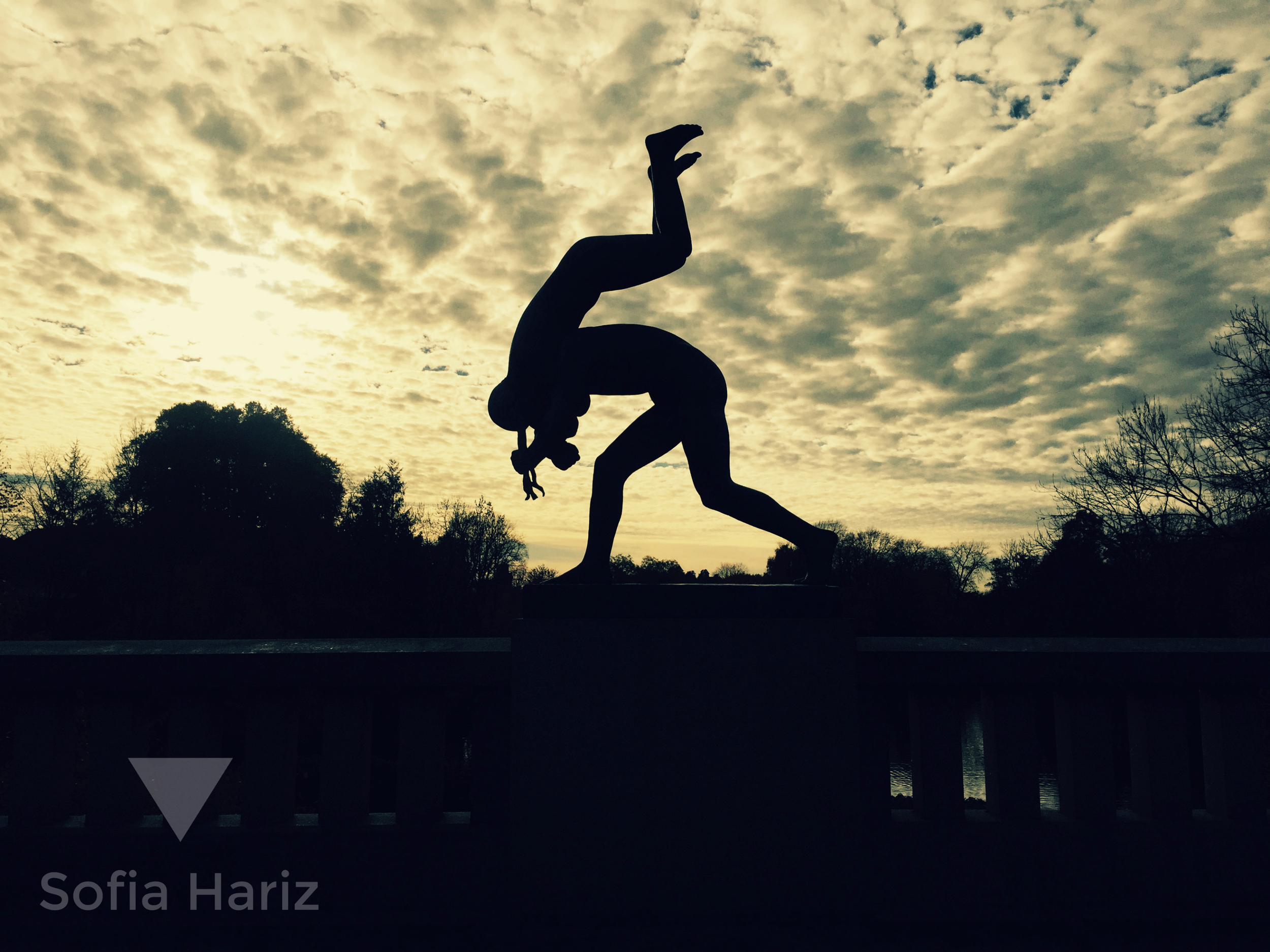 Vigelandsparken, Oslo 2015
Vervet monkey - Mombasa, Kenya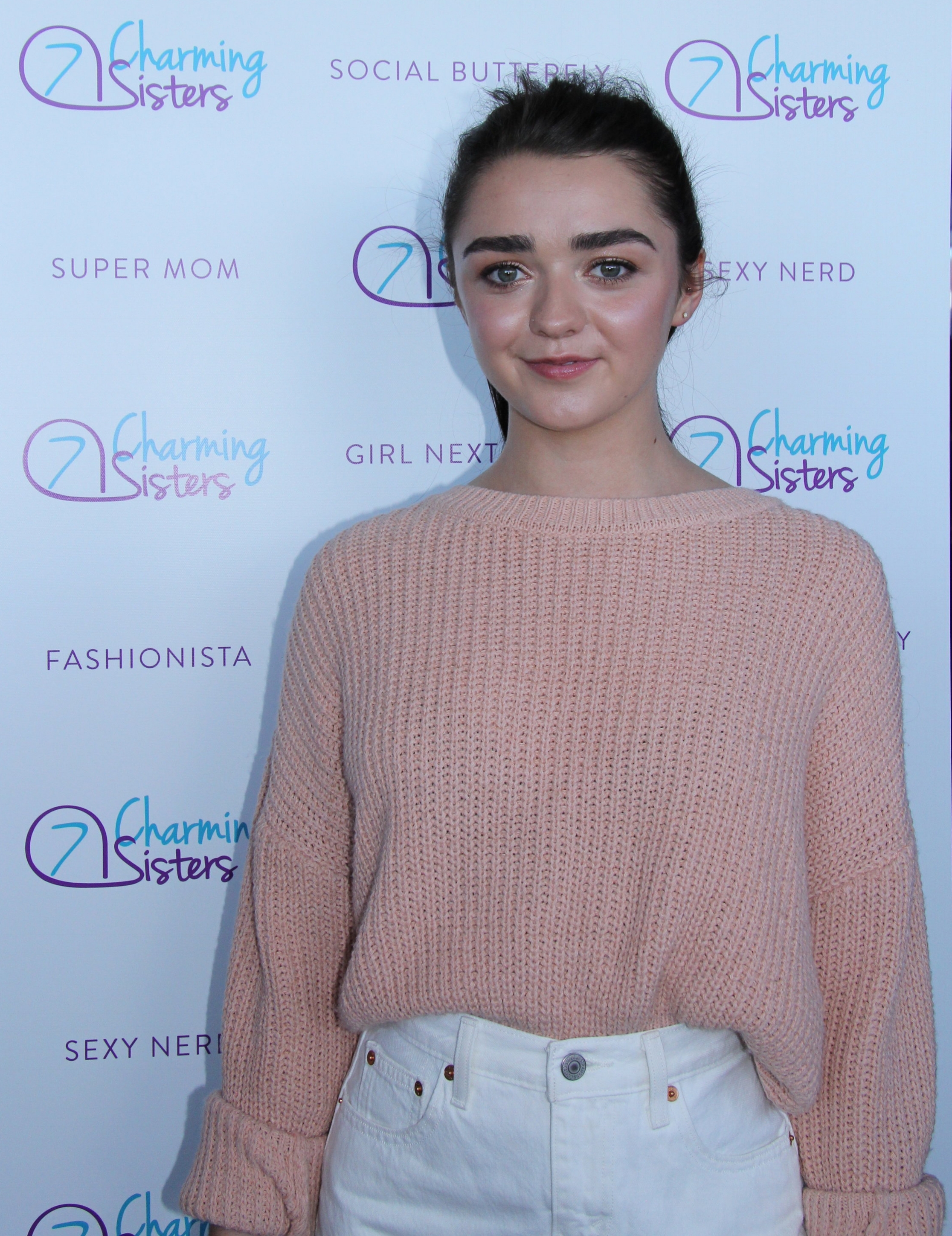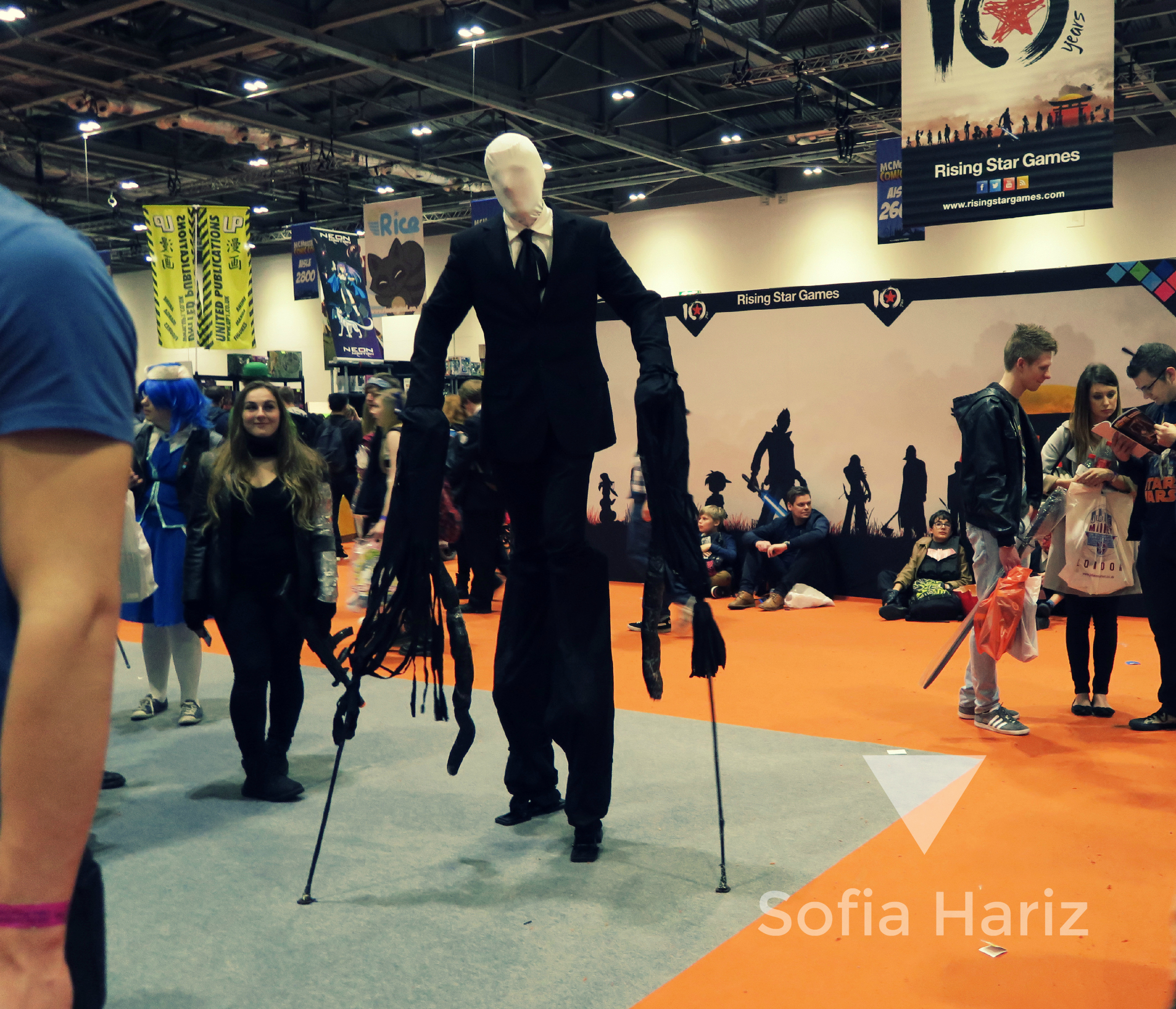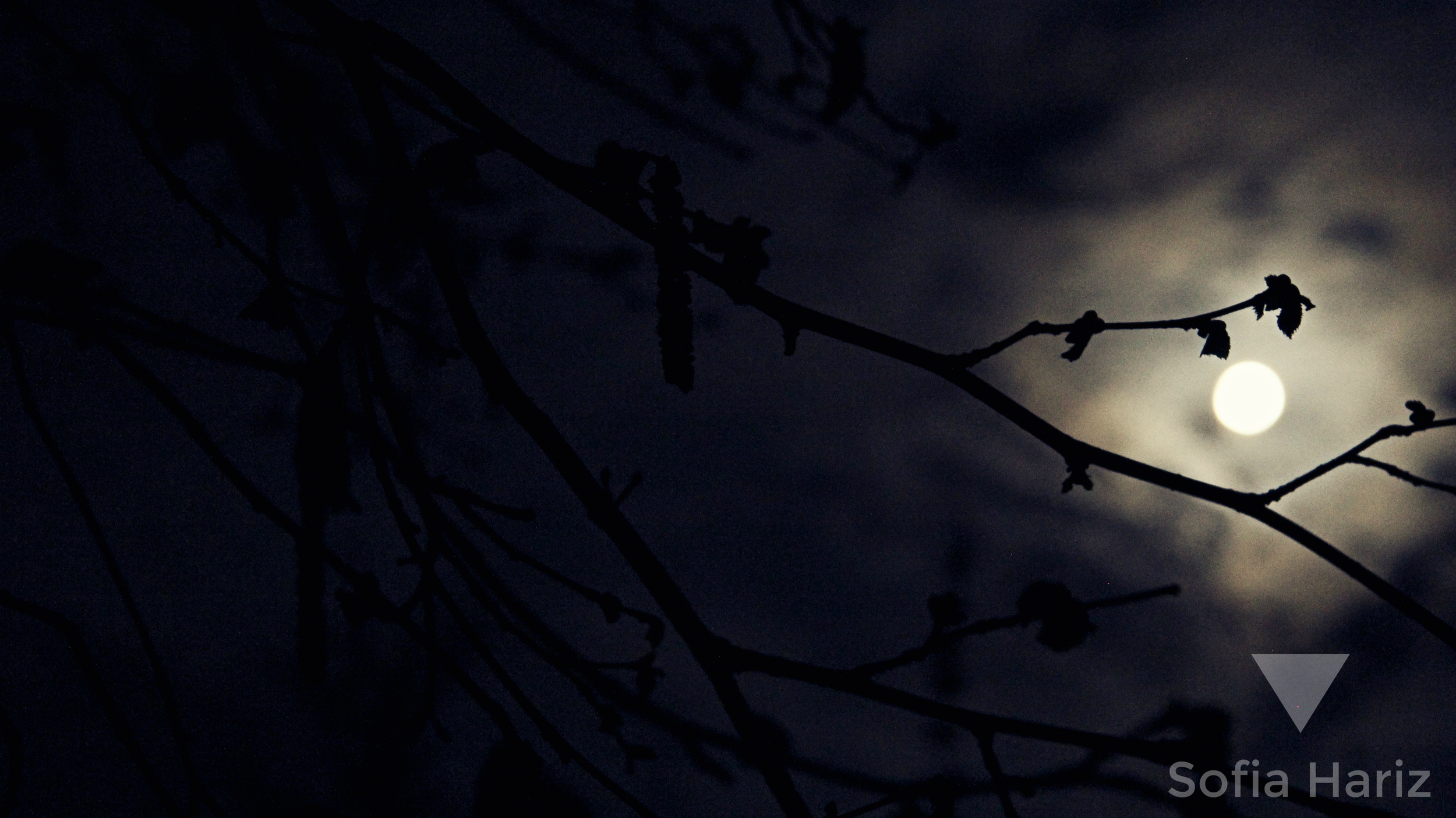 Mickey - Zombie walk 2013, London, UK
R.J. Mitte at London Comic Con 2015
Raindrops - Vestby, Norway
A most beautiful sky - Oslo, Norway
Malene Markussen - Oslo, Norway
Wayne Coyne (The Flaming Lips) - Øya Festival, Norway
Feather - Sandefjord, Norway
Self-portrait - Oslo, Norway
Ferris-wheel - Barcelona, Spain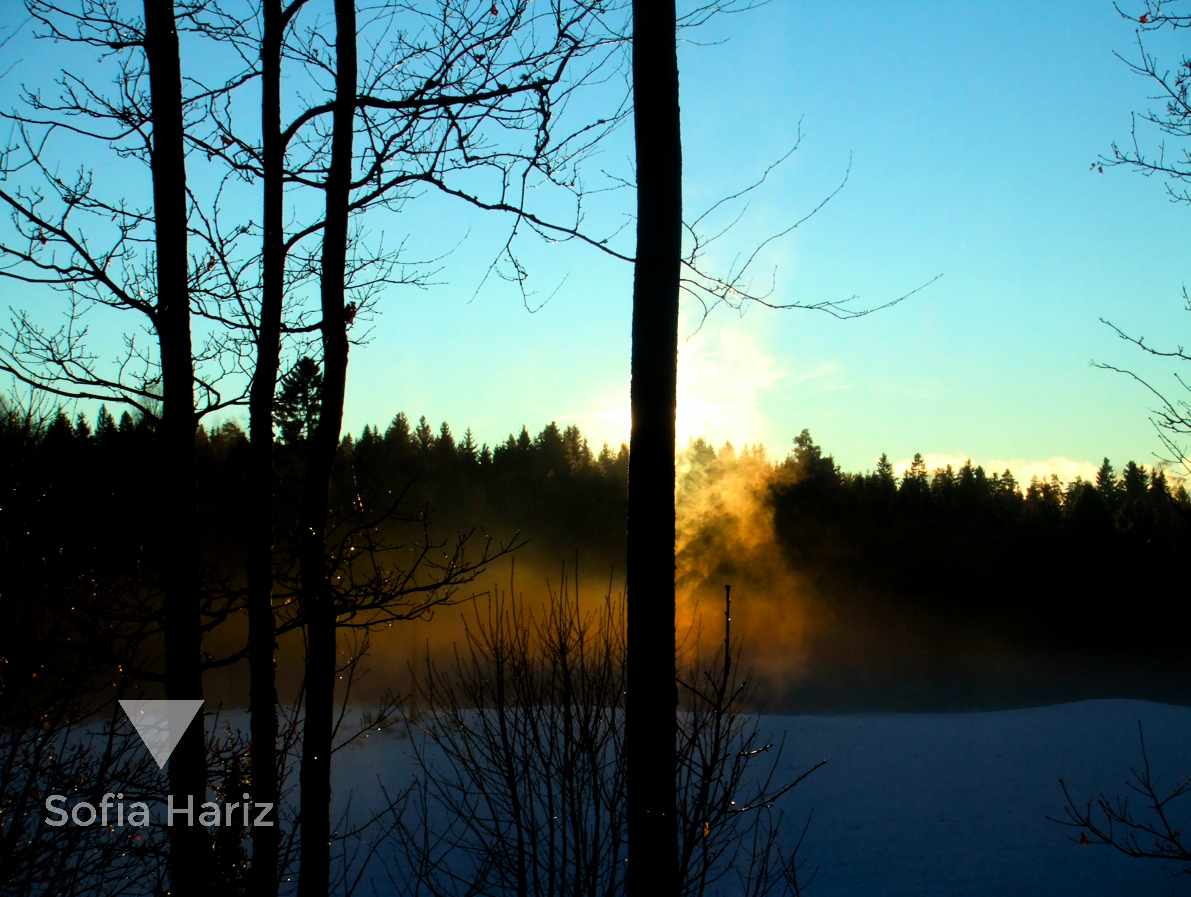 Winter - Pepperstad, Norway
Malene Markussen - Oslo, Norway
JD - Kingston Upon Thames, UK
Mitch - Kingston Upon Thames, UK
Self-portrait - Oslo, Norway
Sir Dennis (R.I.P) - Pepperstad, Norway
Guts - Zombie Walk 2013, London, UK
Self-portrait - Pepperstad, Norway
Nature - Pepperstad, Norway
Self-portrait - Oslo, Norway